growth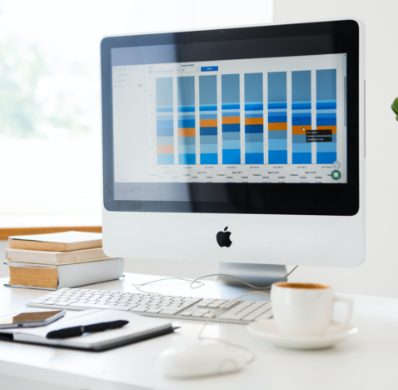 When growth has stretched you to your limits
Let Colobus help your business grow
Nothing consumes cash like growth.
Whether you are realising opportunities for development or improving services and products, growth consumes cash.
We provide clear financial management and cash management tools to help you grow your business.
You'll be able to grow your company with confidence.
Our experience will provide you with the answers you need.
We'll help you make the changes that make the difference.
Making sure you have cash to nourish your business is essential for growth.
We'll help you make changes that you can sustain and we'll do it quickly.
Unlock the potential of your business.
We'll give you the tools and tactics to make the improvements stick.
"We were looking to demonstrate to a large overseas client the benefits of having a substantial solar farm to support their mining operations. We could present the technical detail and put that into words but we needed help to present the financial case.
Chris took the complicated metrics and presented them concisely and clearly, which helped us put the finishing touches to our analysis and proposal in a way that the client's finance team could understand. This is helping us grow."
Manoli, Cleantech CEO & investor
get in touch
We're here to support you, whatever you're managing – let's talk.
For an initial "no obligation" conversation
or make an appointment